Hard to believe, but it's been 2 years already since we had the Coker's family photo shoot on Panama City Beach!   Even though Donnie and Tracey are great friends of ours, I rarely get to see their beautiful kids and I can't believe how much Trey and Charlie have grown.  This time they wanted something different then the typical beach session, so we decided to take their photos downtown.  Panama City Florida has such cool buildings and there are so many small areas of downtown that make a great backdrop for photography.  We found a few of these locations and had a great photo shoot!  LOVE the last photo of Charlie, she was saying…."I'm Done!"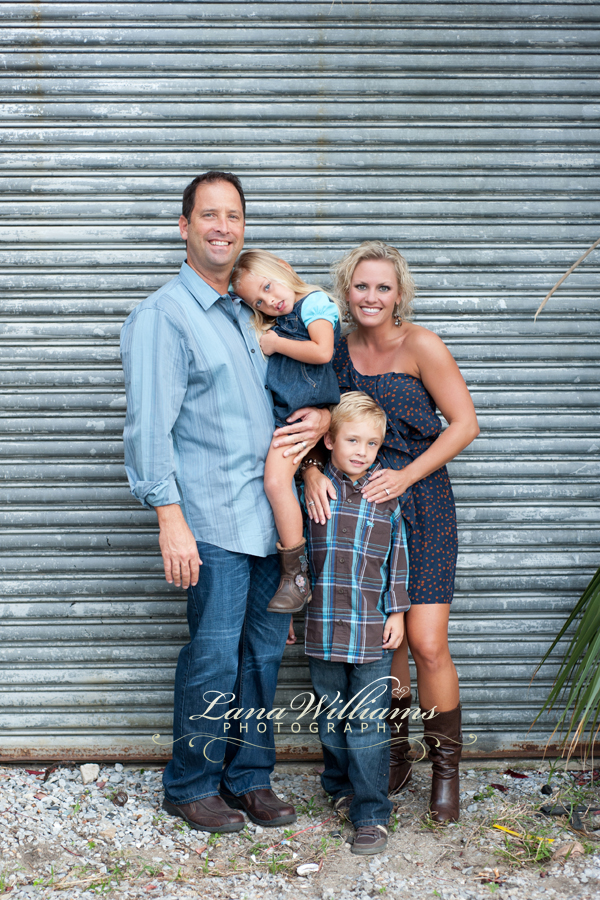 Handsome young man Trey in downtown Panama City, Florida.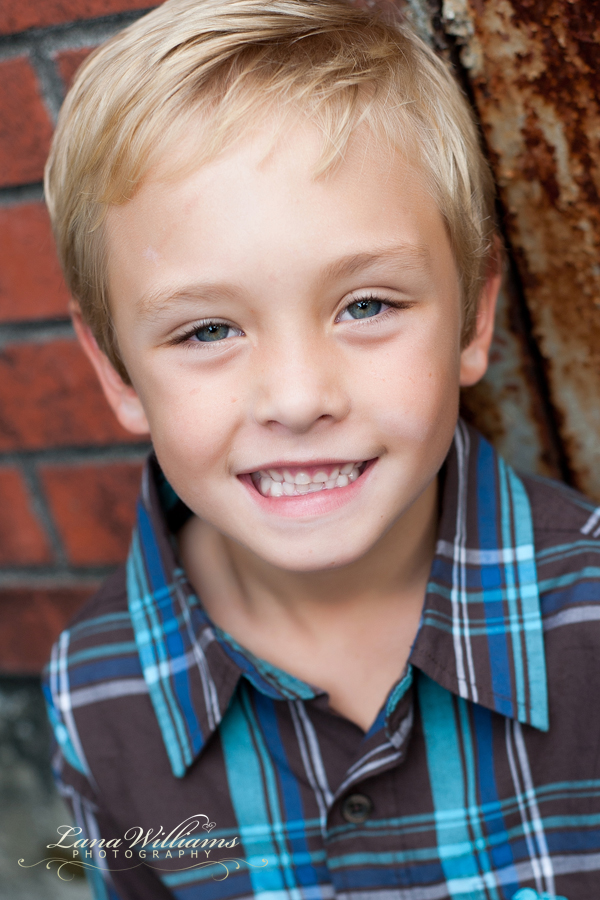 Adorable Charlie poses in front of old brick building in Panama City, FL.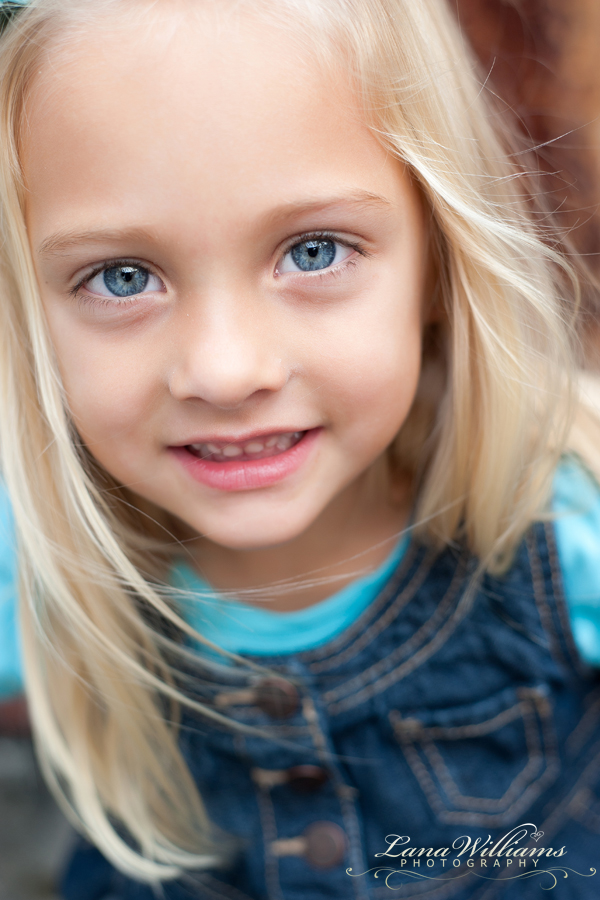 The kids play behind an old wooden fence in downtown Panama City, Fl.