I gave you a sneak peek last week of Tina's Secret Boudoir Session, today you're gonna see it all!  Well…… maybe not all, some we have decided would be for hubbies eyes only!  Tina has been, without question, the most excited person I have shot a boudoir session for.  From the first time she called she just bubbled with excitement about doing a secret session for her husband, I knew it was going to be great!   I could go on and on about this session, but I'm going to let Tina tell you in her own words at the bottom of this post about her experience.
THIS IS EXACTLY WHY I DO THESE SHOOTS, EVERY WOMAN SHOULD FEEL THIS GOOD!
Thank you so much Tina for letting me use your words below, I hope it will inspire other women too and yes, you have made a new friend!  :-)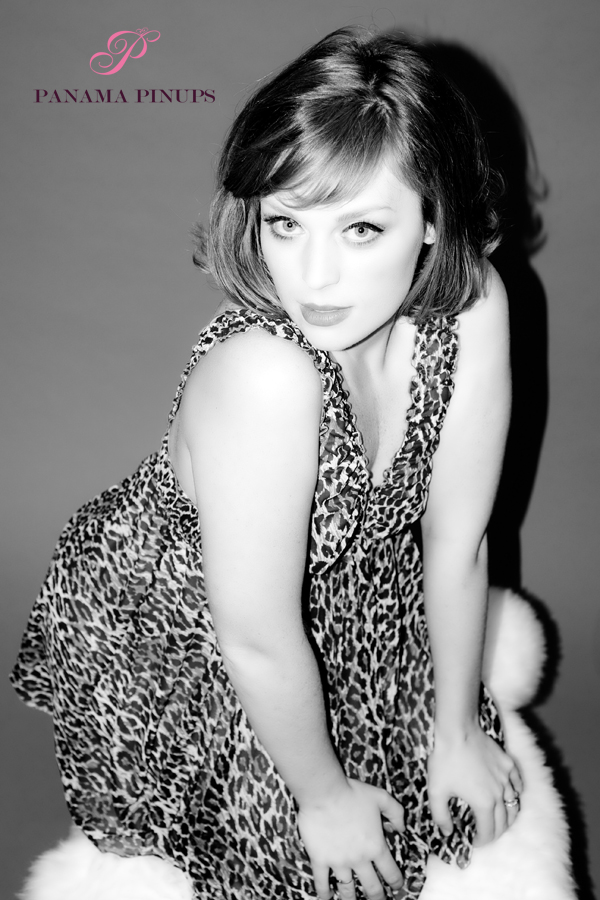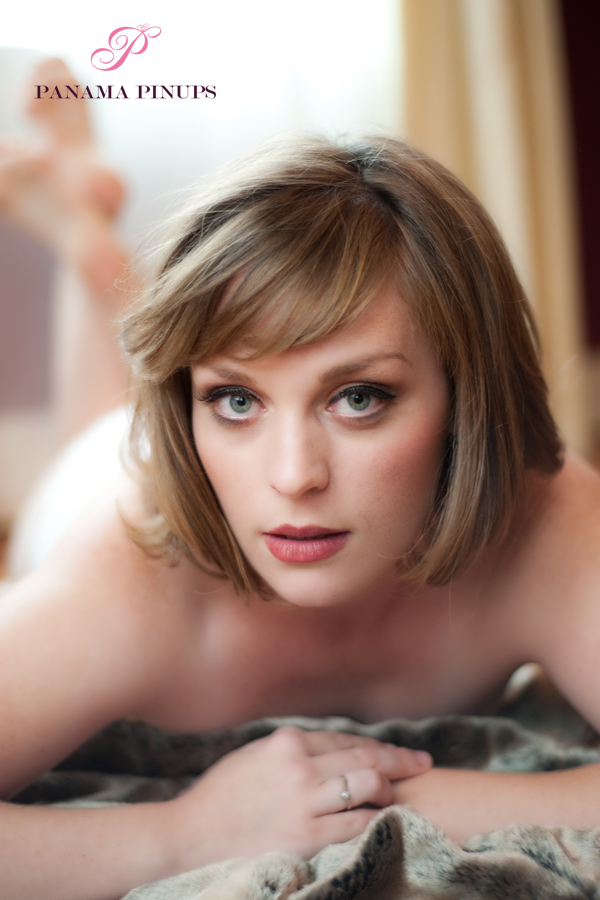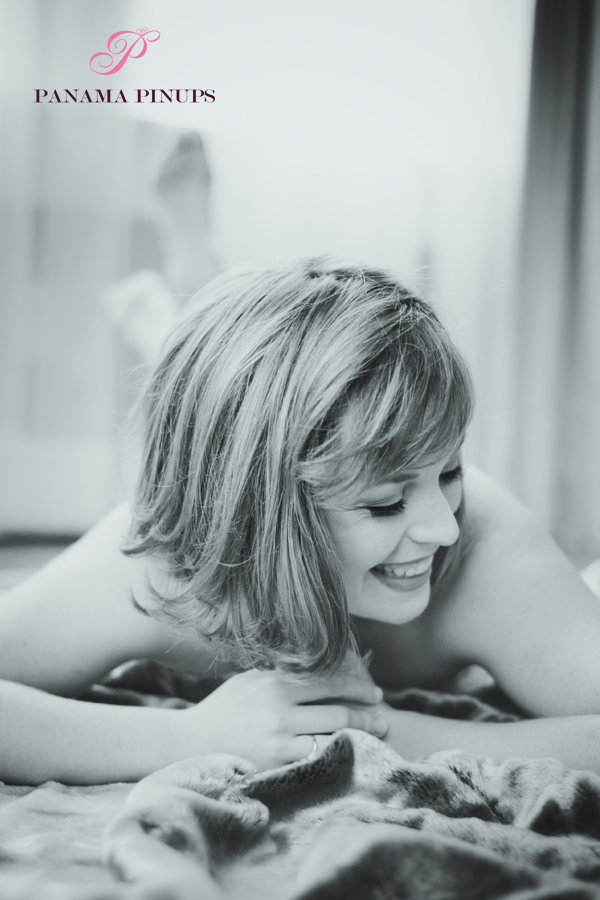 Dear Lana,

Thank you! Thank you! Thank you! I surprised my husband on Friday night with the photo book and it was GREAT! The moment turned out just as I had hoped it would. It was definitely worth all of the secret planning we did. It was so fun and exciting to see his face and to truly surprise him. HE LOVED IT! The look on his face was PRICELESS as he had his first peek at what was inside. "IS THAT YOU?", he asked through a huge smile full of wonder and amazement. The big red photo with me saluting was perfect for the first page; a great first impression! He opened the book and his mouth dropped open. Then he snapped the book closed in shock and gasped, "YOU ARE NAKED!!! You are in my UNIFORM!" LOL!! He quickly opened it again and continued to looked at each and every picture in amazement! I felt so pretty, so sexy, so loved, and just SO AMAZING! Since then, he has told me again and again how great the photos are and how beautiful I am! I know that this was truly a special gift for him.
I really can't thank you enough for the entire experience. I called you that first day with plans for a gift for my husband but in the end it turned out to be as much of a gift for me as it was for him. I had no idea what to expect when doing a boudoir photo shoot. From the moment that I met you I felt comfortable and relaxed. I even feel as though I have made a new friend! You have made this an amazing experience for me and I can honestly say that it has been one of the most rewarding and fun things I have ever done for myself. After the photo shoot I felt beautiful, sexy, and even empowered! (and I had not even seen the photos yet!) I had a BLAST! It is nice to be reminded every time I see my photos that I am a beautiful and sexy woman. Now I can even feel that way as a wife, stay at home mom, or in everything else that I do. I was so anxious and excited to see the photos that the two weeks till they came in seemed very LONG. They were well worth the wait! I fell in love with each and every photo. They were great and surpassed my every expectation. I was shocked and couldn't believe some of the photos were actually me! WOW! THAT'S ME! I looked at the photos again and again and again and was so excited each time. They were more then I had ever hoped for! I had my sister look through them with me and I can't even tell you the amount of EXCITEMENT that was on the phone! Now she plans to travel from Pennsylvania to have a boudoir photo shoot of her own with you!
Thank you for helping me give my husband the PERFECT gift before he deploys. I know that he will smile each and every time he looks at his book! You did such a great job- a true artist!
Love, Tina