What can I say, this maternity session totally rocked!  Amber and Ronnie are expecting their little one in about a week now and it was so much fun shooting these pics of them before he arrives.  I'm not going to say what the little ones name is going to be because I want you to guess.  You'll get a clue in one of the photos below….happy guessing!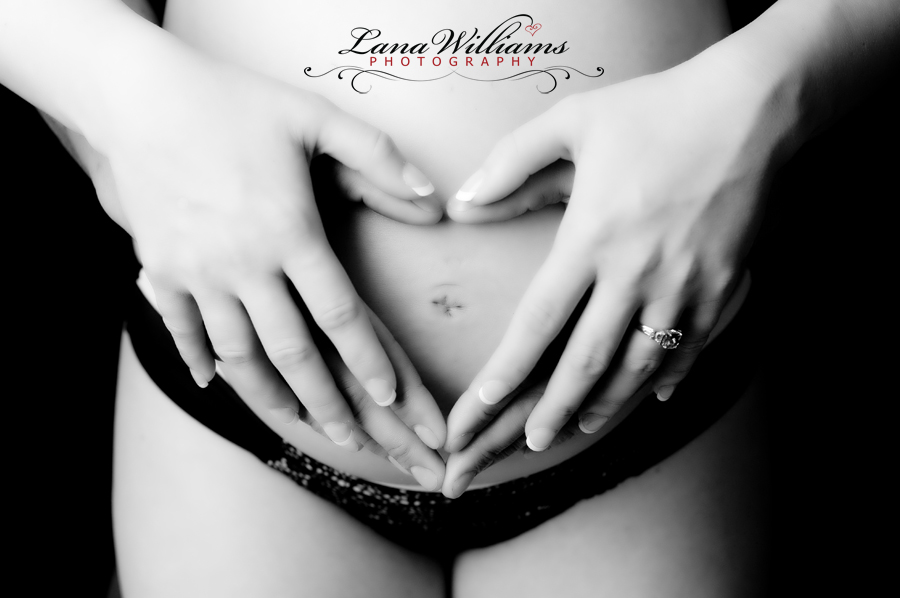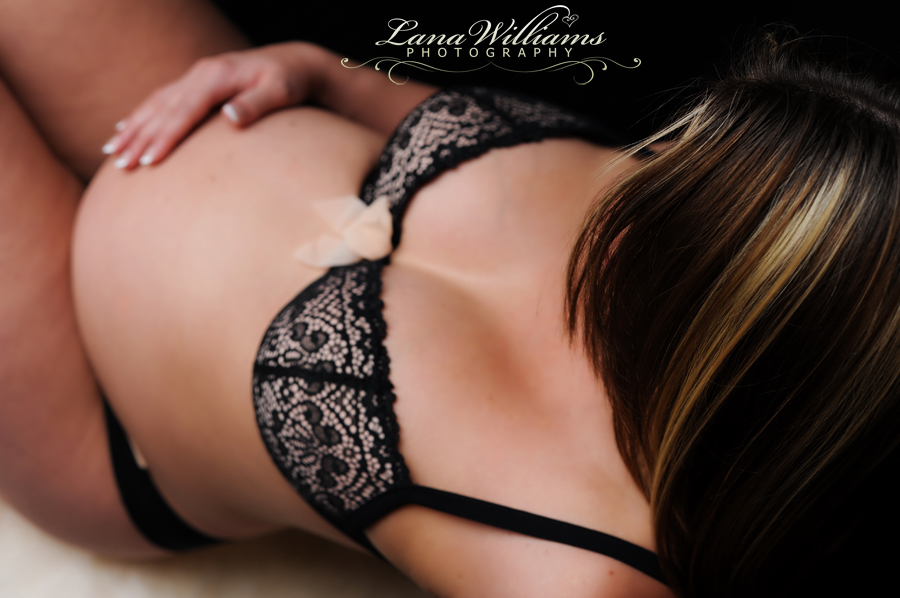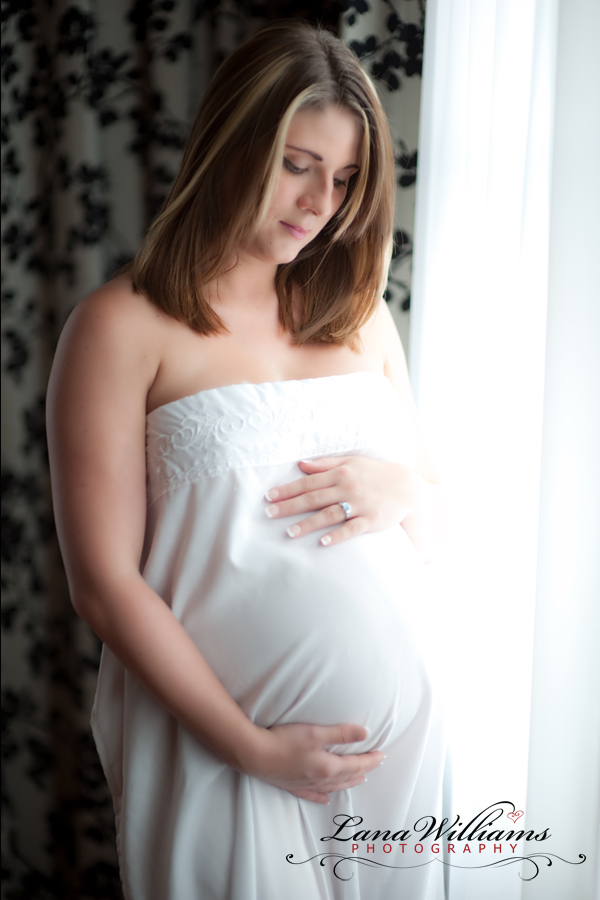 I can't wait to meet baby ______ soon!!!
Great news, I called Amber to let her know the pics were on the blog and they had just got home from the hospital as the little one came 10 days early.  All are well and healthy!!   Congrats Ronnie and Amber on your new addition.  Keep watching the blog for pics of baby ____ very soon!